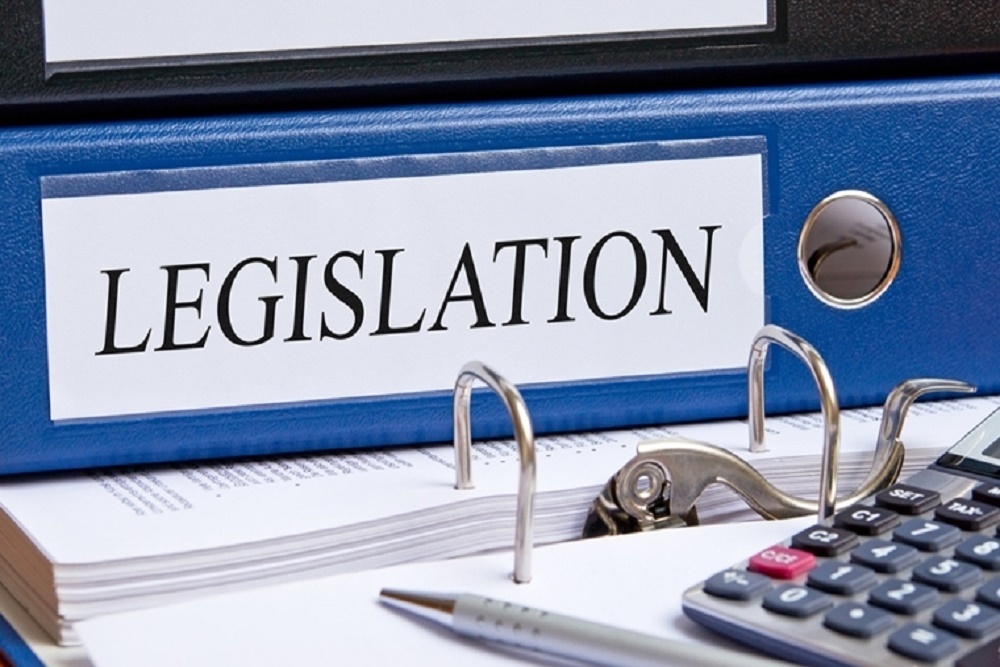 North Carolina Republicans are criticizing Gov. Roy Cooper for citing the state's 2.5 percent corporate income tax rate as part of an "excellent business climate," saying that Cooper vetoed the tax rate when it was on his desk.
State Sen. Paul Newton (R-Mt. Pleasant) put out a press release criticizing Cooper, which was shared by state Sen. Rick Gunn (R-Alamance) on Facebook recently.
In the press release, Newton said Cooper acknowledged manufacturing, yet vetoed corporate tax rates.
Before the 2017 budget, North Carolina's corporate income tax rate had risen to 6.9 percent, Newton said. He placed blame on previous control of the state legislature by Democrats.
Newton's press release also criticized Cooper for saying that the reduction in the corporate income tax "prioritizes tax breaks for the wealthy and corporations" when he vetoed it in 2018.
The Republican criticism came in response to an announcement by Cooper's office proclaiming the week of Sept. 29 through Oct. 5 as "North Carolina Manufacturing Week."